Remember the first time you walked into an arcade?
Take a moment – we can wait.
For us, the memory is one of a dimly lit room, dozens of bright machines in all shapes and sizes blinking and bleeping, and kids completely entranced by the games, often swarming around a particular one in excitable packs.
The real beauty of it is that this memory is shared across generations and places, and is almost identical every time.
Where it all began
Before the days of smartphones and Xboxes, the grandfather of arcade games, 'Skee Ball', was created. Pin ball games followed not long after, but were actually banned in certain areas because some thought they seemed too much like gambling! Then came the immortal Pong, Space Invaders, Asteroids, and Pacman, the last of which would become the most popular arcade game of all time.
What AMF has on offer
Different locations have different games, but generally, AMF Centres treasure a collection of old and new arcade games, mixing the best of the classics and the latest in the new technology such as Fruit Ninja, Doodle Jump, first-person-shooter types, car racing, air hockey tables and more.
The arcade is where corporate businessmen and kids in primary school are on the same playing field – with a remarkably similar grin on each face. Sure kids love this place, but it's also where parents can challenge their little rascals at the games they grew up playing, and the young ones can teach a thing or two to the more wizened visitors, too. Everyone needs that little bit of time out away from homework, chores, jobs, bills, housework, presentations, and quarterly reviews, and there's nothing quite like the distraction of a room full of toys.
Bring along your coins (or change your cash for coins at the counter) or buy a pass to the arcade for unlimited play before, between, or after a couple of games of bowling or a few skirmishes of the laser sort.
See if you can beat your own high score, your friends' high scores, or even the all-time top scores.
We understand the kitchen in a home is more than just a room. It's the true heart of the home – and its design should reflect this. That's why we pay such special attention to the space, functionality and practicality of every custom-made kitchen we produce.
Our expert kitchen designers will work with you to make sure your new space is beautiful, functional and on budget. From crisp white, to wooden textures, stunning statement black kitchens and everything in between. We'll design, plan and install a kitchen that's perfectly 'you' style.
When you purchase a kitchen we'll manage your project from start to finish. From cabinets to benchtops, appliances, tapware and sinkware. We've got you covered with every aspect of your kitchen renovation.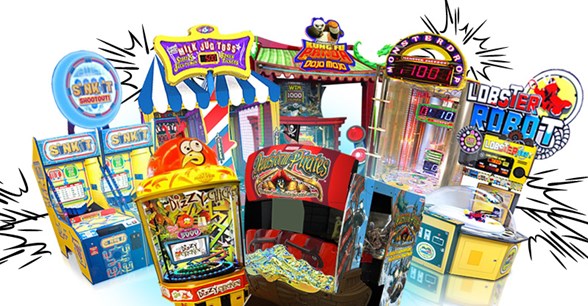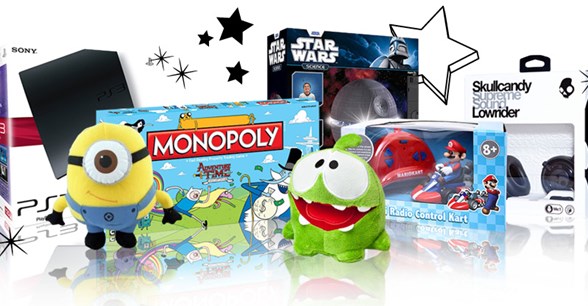 Home of Birthday Parties!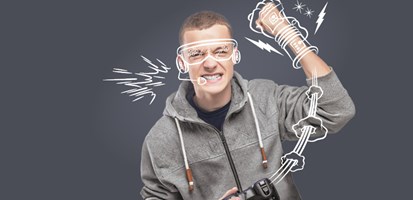 Pro gamers
If you're looking to immerse yourself in the full gaming experience then look no further than our good friends at Playtime for an awesome arcade adventure.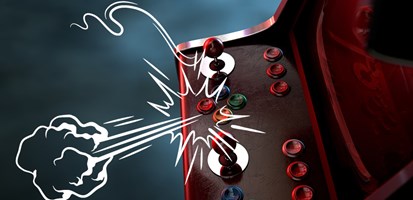 High Scorers
This page is for all those gamers out there who dedicate hours of their time to achieving the ultimate accolade of being No. 1, the best of the best. Here's to our High Scorers!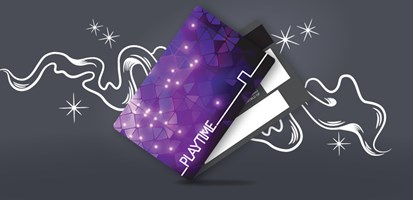 Playcard
Tickets are so 2014! We've started to think a little more responsibly about the environment and we've introduced a non-ticket arcade redemption system called Playcard!