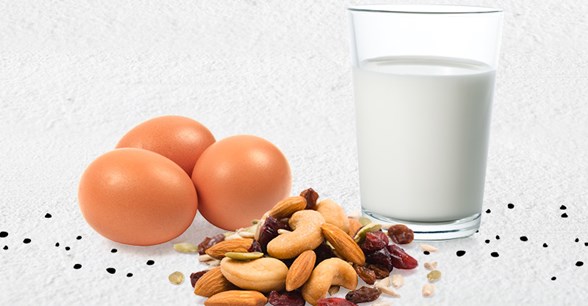 More food and allergy information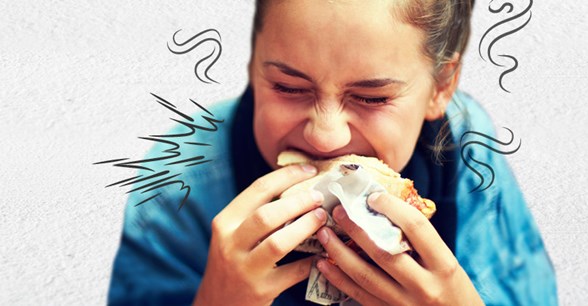 Home of Birthday Parties!
Explosion of tastes and flavours.
Grab your knives and forks and head to AMF for fresh, exciting and flavour-bombed food & drinks. From share plates, to sweet treats and everything else in between – we've got it all. We guarantee you'll be back on the lanes and ready for round two.
Shared Plates
If you're willing to share, there's more than enough to go around. Try nibbles such as the Italian meatball sliders or waffle fries loaded with chipotle pulled pork and cheese sauce.
Meals for One
Get your hands on a chicken & avocado toastie and make a meal of it with your choice of fries from the potato bar.
Sweet Treats
Follow it all up with  a sundae (available in chocolate, strawberry, or caramel editions), fresh mango berry pavlova sliders or the crowd favourite Nutella pizza.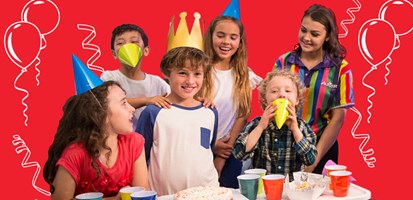 Kids Parties
Do you remember your first bowling party? Of course you do. It's one of those rites of passage that every child goes through. Now it's your time to make new memories for your child and their friends.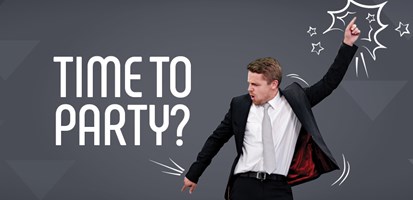 Corporate Events
Corporate events don't have to be awkward, boring and stale occasions. Break the mold and some pins along the way with an event at AMF.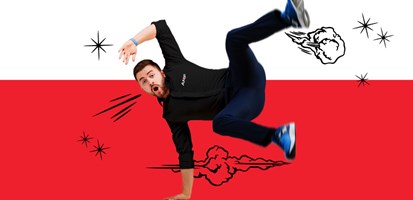 Careers
There's not many people who can say that their job is to create fun…would you like to be one of them…?