It's time to enter the battlefield
Your mission: Score as many points as you can for your team by striking members of the enemy forces in their target zones on each shoulder, their backs, fronts and phaser guns. And don't forget, the enemy has its sights set on your target zones too, so do your best to out-think, out-run, and out-shoot your foe.
Be thrown into an eerie underworld of urban sprawl, a spacey alien atmosphere, an ancient prehistoric jungle, or a macabre medieval landscape. Any laser legend will adapt to any environment, wielding their state-of-the-art phaser like a true hero – use it well.
Prepare to get your legs moving and your heart rate pumping as you manoeuvre through the arena, hunting as a pack, breaking up into small groups or going for the lone wolf approach. The darkness will act like your friend to hide you, but even the dim lighting won't stop the brightly coloured LED lights on your packs and weapons showing you exactly where everyone stands.
You will get caught up in the moment, it will go faster than you think, and you will feel more than a little pride in hearing that you got the top score or that your team won.
The first laser arena opened on March 28, 1984 (a day that we now celebrate as International Laser Tag day) and this exhilarating, fast-paced game has been a favourite for events ever since.
Book in at one of the 15 laser tag arenas at AMF Centres around Australia for birthday parties (for the young, and young-at-heart), corporate functions, fundraising events, and celebrations. Or book in for no reason at all, who need to battle it out.
We supply you with the battle vest and phaser gear to play, but there's nothing stopping you from going all out and coming prepared in your team colours, complete with Rambo-style sweatbands and combat boots.
Take a look at our special offers for package deals.
Over to you, soldier.
Laser Tag is only available at the following AMF Venues:
NSW
Blacktown
Castle Hill
Dee Why
Liverpool
Penrith
Rooty Hill RSL
Villawood
NSW
Clayton
Forest Hill
Highpoint
Watergardens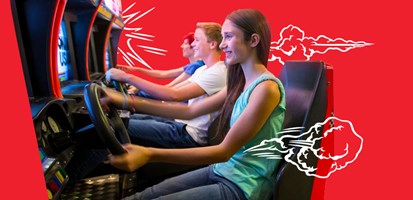 Arcade'a'mania
We've got some of the best arcades, skill testers, and prizes in the country and they're all waiting for you to get your trigger fingers on them.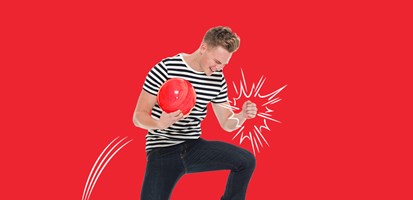 We'll rack them up and you knock them down
Throwing heavy objects at a target at the end of a slippery surface whilst listening to awesome music is AMAZING!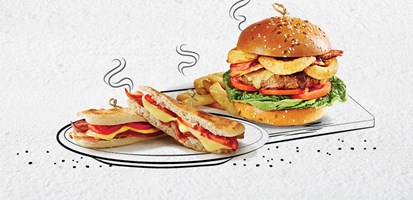 Yummy in my tummy!
Grab yourself a tasty treat in venue and wash it down with a refreshing drink! Cafe this way…