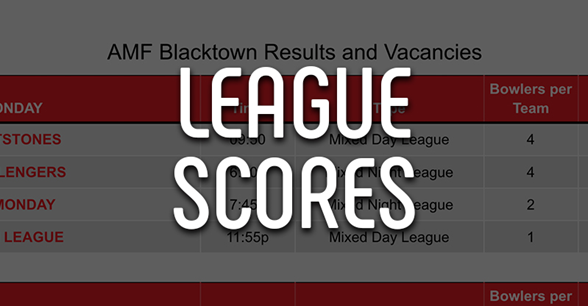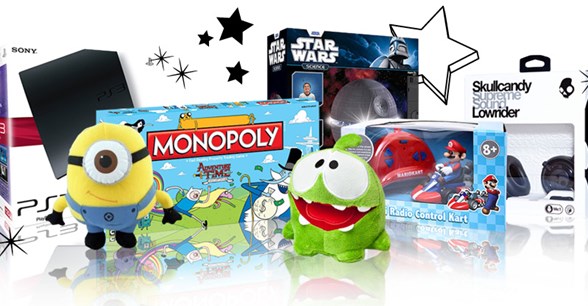 Every day across Australia people are bowling in organised weekly competitions that we know as League Bowling!
Are you looking to do a sport that is not only fun and competitive but you can enjoy and food and drinks all at the same time?
Well you need to join a league at AMF!
Why you should join a bowling league:
You'll meet new people who have the same interests as you, pick up new skills both in your bowling game and your winning poses, and you'll learn what it means to get a turkey. Spending time down at the alley on a regular basis is something to look forward to when you've got a tough presentation at work, or when the kids are throwing a tantrum in the toy aisle. It's where you can go for a catch up with friends, family and your favourite workmates in a social, supportive environment.
With a bit of practice and the help of your teammates, you might find yourself closer and closer to scoring a perfect game. For those who do manage this epic feat and hit that 300 mark, we'll welcome you straight into our hall of fame, an honour bestowed to only a handful of players around the country each month.
And you might even get to wear matching tops.
What is the difference between Social bowling and league bowling?
When you join a league your lanes will be ready each week for you to play at a discounted rate than coming in socially where you run the risk of missing out on a lane being available. All AMF league bowlers automatically become members of our exclusive Roller Elite program where discounts and special offers are on offer!
What do you get in the Roller Elite Program?
Discount on bowling games for you to practice at any times for you and up to 4 friends, discount on food and beverages, discount on birthday parties and group and corporate events and many more. For a full list of details these can be seen here AMF Roller Elite
How do I join you ask?
If you'd like to join, all you need to do is fill out a quick form, and one of our awesome league representatives will be in touch.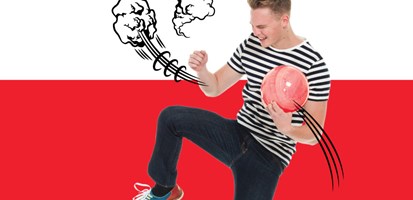 Are you keen to join a league?
If you want to have a load of fun whilst learning a new skill and making some great friends along the way, then league bowling is for you. Take a look at what's required to join a league.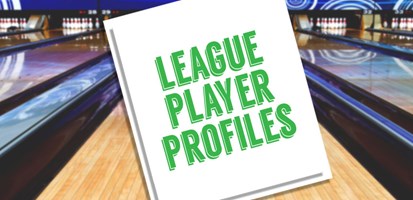 Player Profiles
League bowling isn't all about high scoring (although it is for some of us out there) it's about the friends you make along the way. Check out some of the great league bowlers out there who we're lucky enough to call our friends.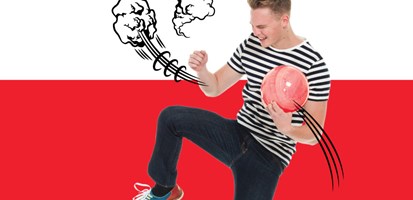 AMF League Bowler Benefits
AMF Roller Elite membership is free of charge and members have access to great benefits and a whole host of discounts and promotions throughout the year, exclusive to YOU!