Adult Birthday Party
As adults, life seems like it is on fast-forward and we always seem to be on the go, go, go! Don't forget to have some fun on this crazy rollercoaster called life.
AMF Bowling is where memories are made and is here to help create a total entertainment experience on your birthday!
Check out our handy package comparison tool for AMF corporate parties.
Why parties at AMF aren't just for kids
Work, commitments, kids, life! Adults sometimes forget to have their own fun.
At AMF Bowling you can hit up the lanes, bowl a strike or chase your mates through the dark, wearing a light-up vest and carrying a phaser gun.
An adult birthday party at AMF gives you the chance to catch up with a group of people you never see enough. Snack on our delicious shareables whilst having a drink or two.
Hit up the lanes, laughing at your mates and cheering at your strikes. You can then chase your mates through the dark, wearing a light-up vest and carrying a phaser gun. Don't forget to hit up the arcades, challenge your mates and beating their top scores!
Most importantly an AMF adult birthday party helps relive child memories and help create new ones.
Parties for grown ups
The process is made easy at AMF Bowling, it just involves picking one of the package options below for a minimum of 15 adults, picking your date, time and location.
There are plenty of optional extras as well. You'll be glad to hear there is a fully stocked bar, as well as menus packed with tasty meals and desserts. There is also a delicious range of extra shareables to choose from.
Adult Party Packages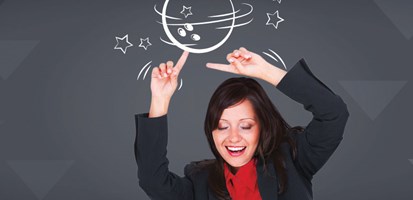 The Spinner Package
The perfect package for those who have less time to play. Get together for one game of Bowling or Laser Tag and fuel the hunger with our tasty treats.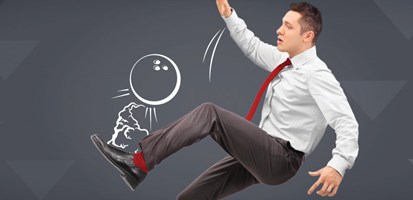 The Striker Package
The Striker Package is perfect for those groups looking for more! You get an extra game of bowling and/or Laser Tag and a variety of great food options. Take a closer look by clicking on the link below.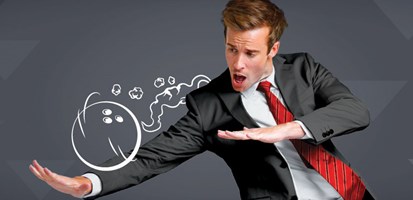 The Full Roller Package
It's almost impossible to think what else we could've crammed into The Full Roller Package! It's the crème de la crème, the pièce de résistance and lots of other French terms meaning it's the best!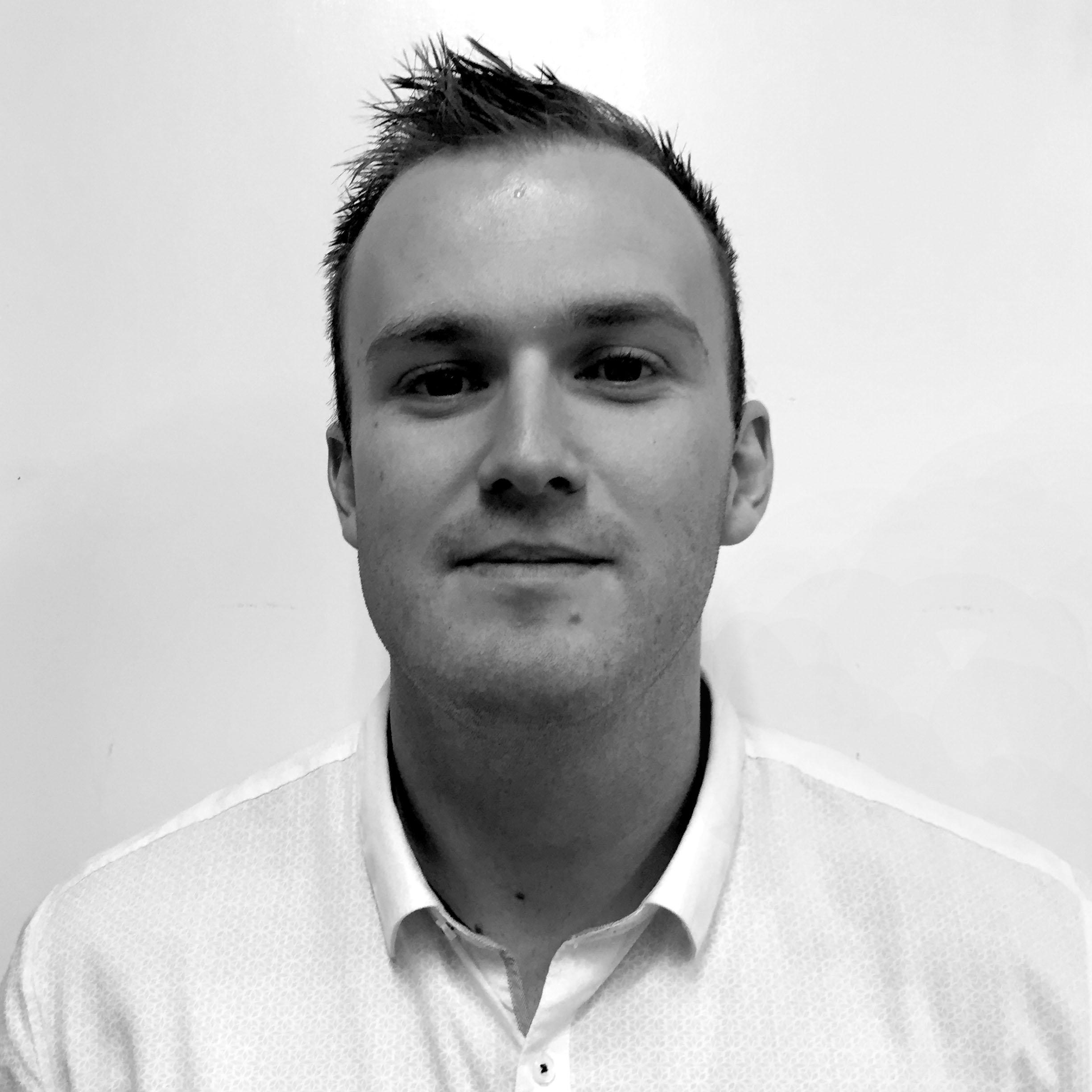 CENTRES
AMF Dee Why
AMF Blacktown
AMF Castle Hill
AMF Hornsby
AMF Rooty Hill RSL
AMF Penrith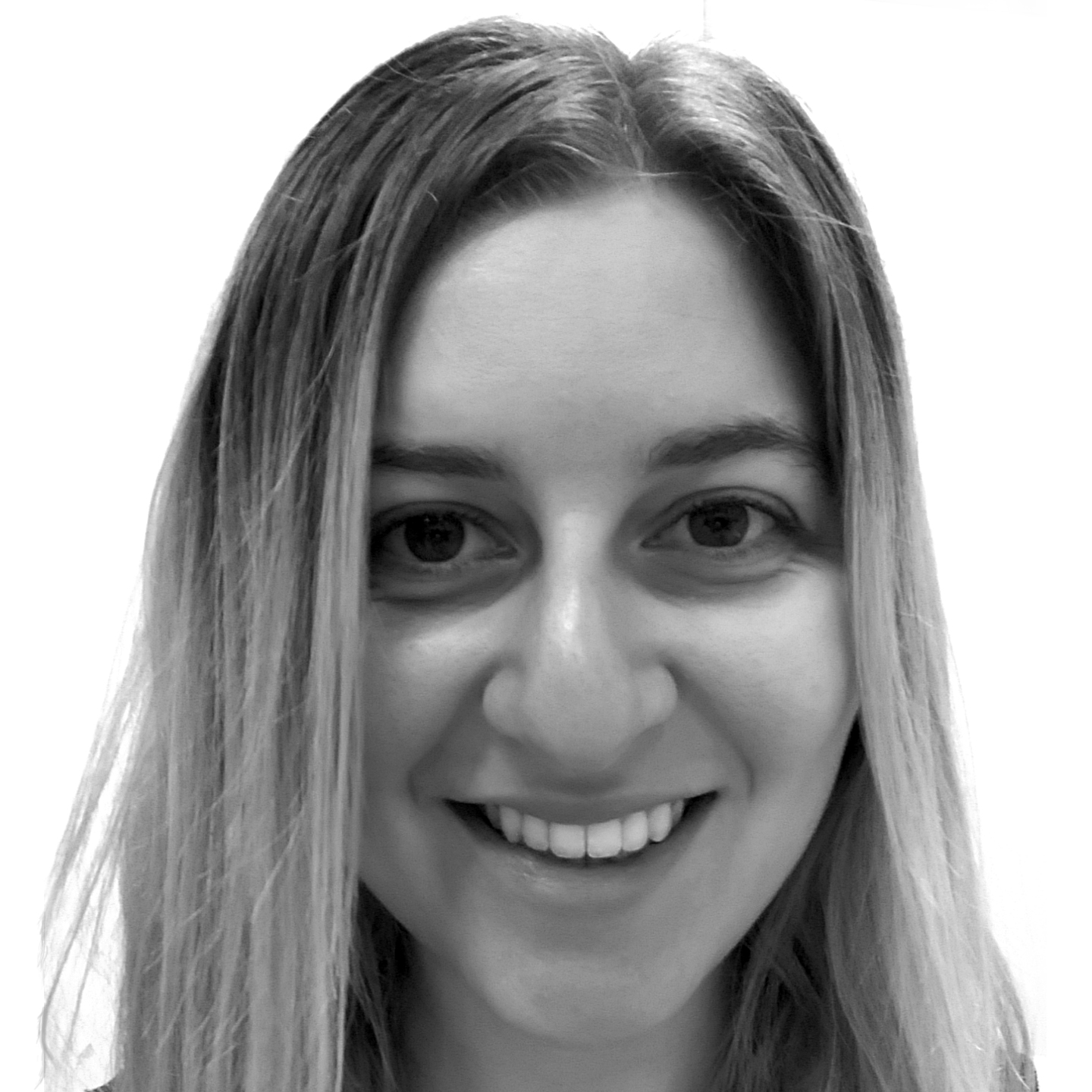 CENTRES
AMF Illawarra
AMF Liverpool
AMF Revesby
AMF Southgate
AMF Villawood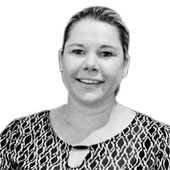 CENTRES
AMF Capalaba
AMF Mt Gravatt
AMF Loganholme
AMF Richlands
AMF Robina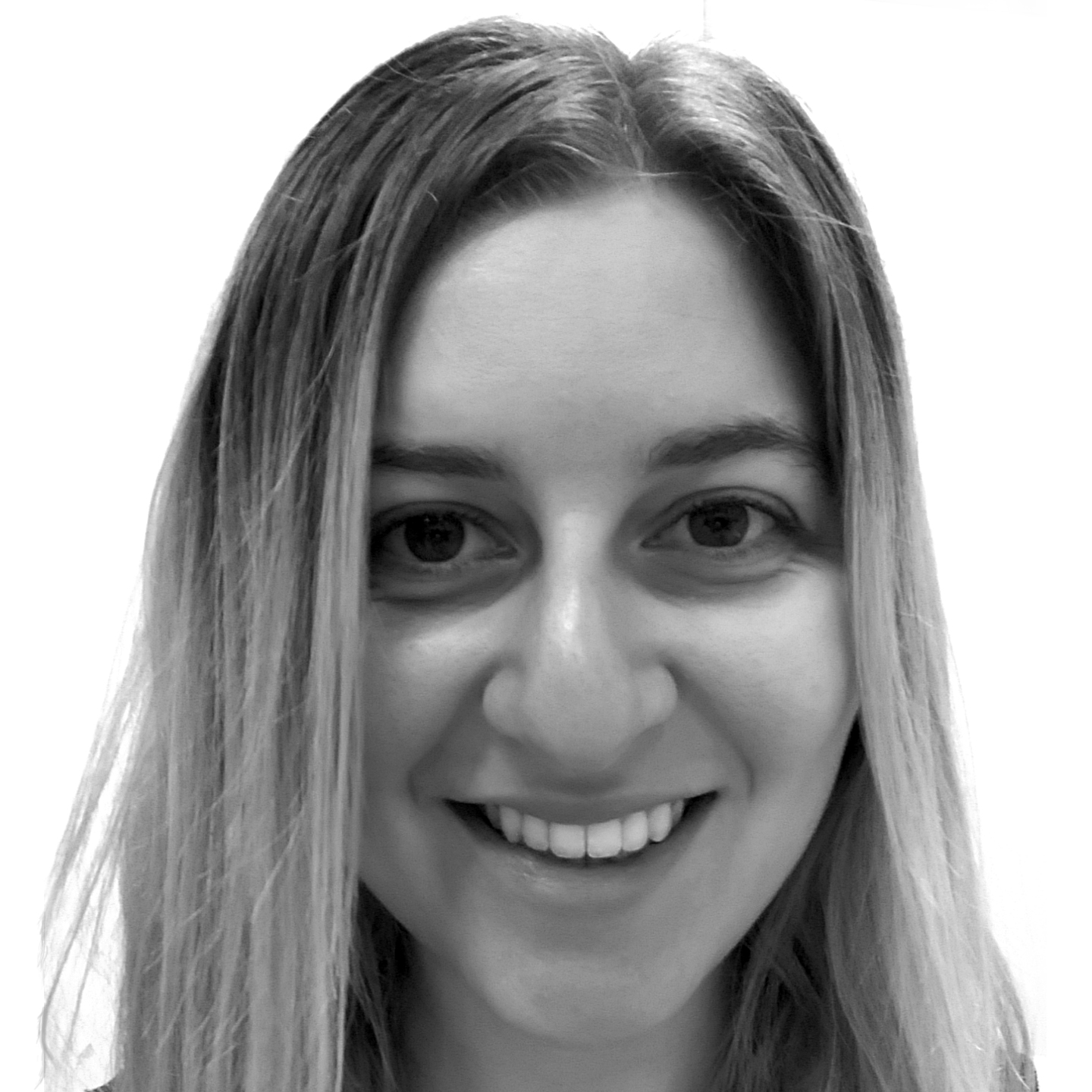 CENTRES
AMF Belconnen
AMF Tuggeranong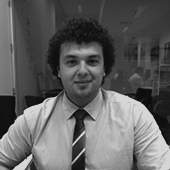 CENTRES
AMF Boronia
AMF Clayton
AMF Forest Hill
AMF Frankston
AMF Highpoint
AMF Keon Park
AMF Knox
AMF Moorabbin
AMF Watergardens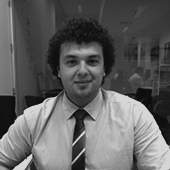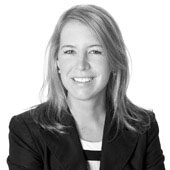 CENTRES
AMF Cannington
AMF Joondalup
AMF Morley
AMF Rockingham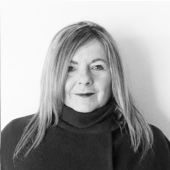 CENTRES
AMF Cross Road
AMF Noarlunga
AMF Woodville
Group and Corporate Event Enquiry Form
Looking to host a Group or Corporate Event at AMF? If you are planning an event for 15 or more people, please complete the form below and one of our Event Specialists will be in touch within the next business day to discuss your event. For all bookings under 15 people please Book Online. Please complete all mandatory fields marked with an asterisk *