As much as everyone in a workplace wants to get on well with their colleagues, many people would rather eat cardboard, peel potatoes or lick envelopes than perform traditional bonding exercises.
It will probably come as no surprise to learn that a 2012 study by Wakefield Research found that 31 per cent of officers workers dislike team building activities.
When did we all forget that team building can be fun?
Team building at AMF
Say NO to the same old tired tasks. Say YES to a team-building exercise so fun it feels more like a reward for the workers than an outing that will actually benefit the company.
You can't manage an exceptional team until you've built one, and more than a few studies prove that making the effort to do so can really pay off when it comes to knuckling down on the job.
And one of the best ways to do this? Sporting activities – you know, like bowling and laser tag.
Hitting the lanes together at AMF Bowling can teach a team a lot more than their colleagues' shoe sizes. They'll have to communicate and work together, as well as naturally take on individual roles within the group, set goals and help each other.
What's another way to boost the teamness of your team? Shared meals – and we've got that covered, too.
Packages
Pick from a gold, silver or bronze package for a deal that covers your games and food.
The Full Roller Package: A two-game combo of Bowling and/or Laser Tag, welcome drink on arrival and a handful of food platters that will be sure to keep you satisfied.
The Striker Package: A two-game combo of Bowling and/or Laser Tag and a variety of great food options.
The Spinner Package: A one-game package of Bowling or Laser Tag with great food options.
Whether your team is a fledgling spring chicken or a creaky old-timer, give them a reason to re-think their assumptions of corporate team building exercises by booking your next function with us.
Where are you planing to host your event?
If you are having your event at one of the following locations please download the Spinner and Striker Packages Brochure.
NSW
Blacktown
Castle Hill
Dee Why
Liverpool
Penrith
Rooty Hill RSL
Villawood
NSW
Clayton
Forest Hill
Highpoint
Watergardens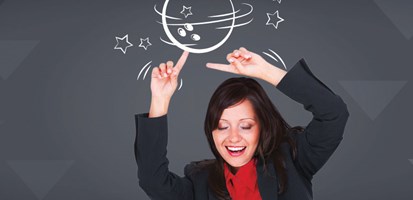 The Spinner Package
The perfect package for those who have less time to play. Get together for one game of Bowling or Laser Tag and fuel the hunger with our tasty treats.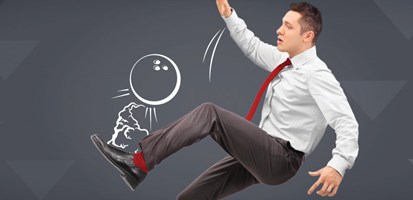 The Striker Package
The Striker Package is perfect for those groups looking for more! You get an extra game of bowling and/or Laser Tag and a variety of great food options. Take a closer look by clicking on the link below.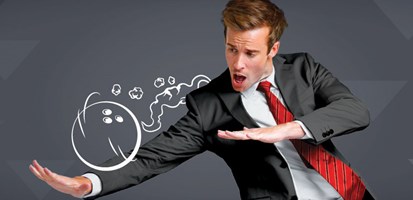 The Full Roller Package
It's almost impossible to think what else we could've crammed into The Full Roller Package! It's the crème de la crème, the pièce de résistance and lots of other French terms meaning it's the best!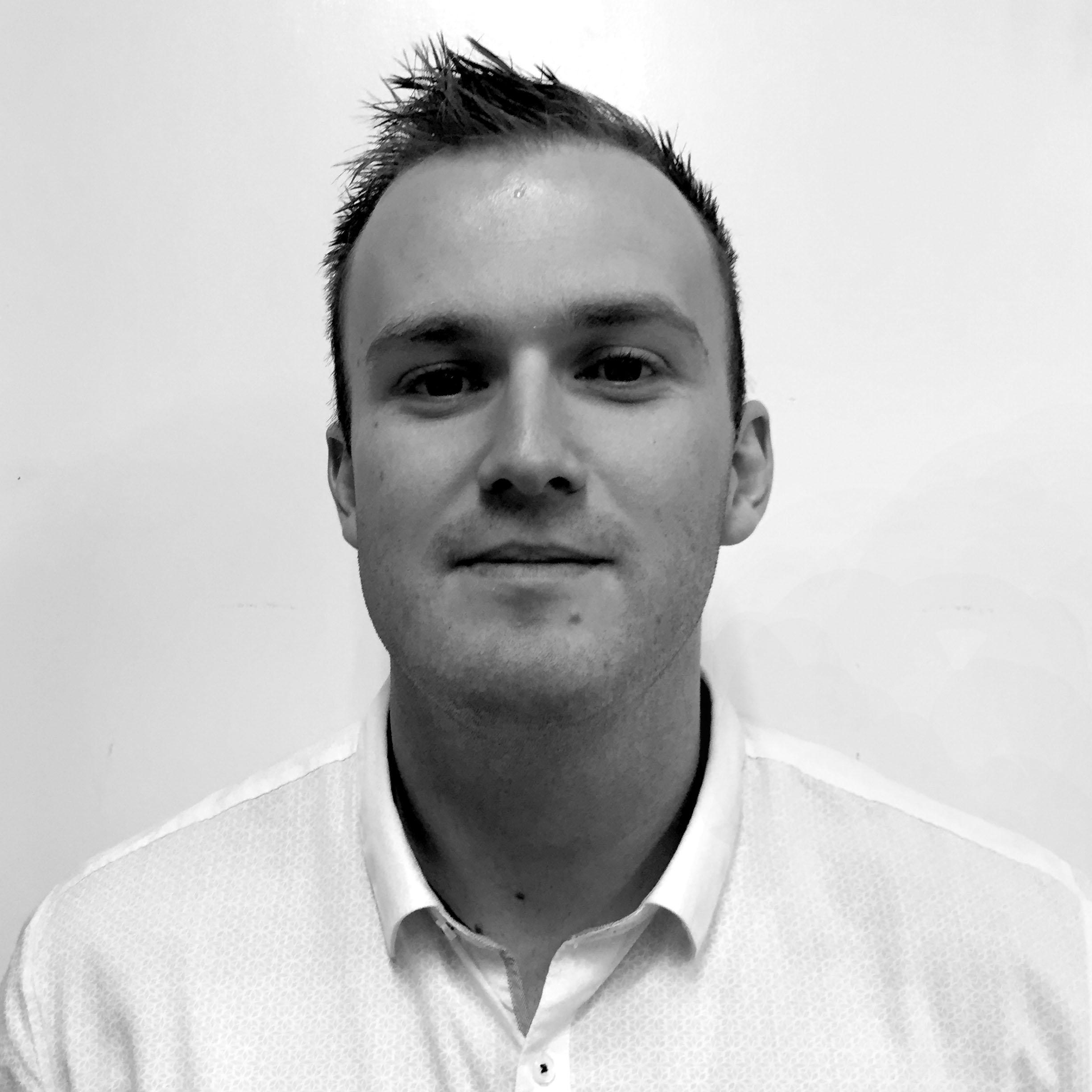 CENTRES
AMF Dee Why
AMF Blacktown
AMF Castle Hill
AMF Hornsby
AMF Rooty Hill RSL
AMF Penrith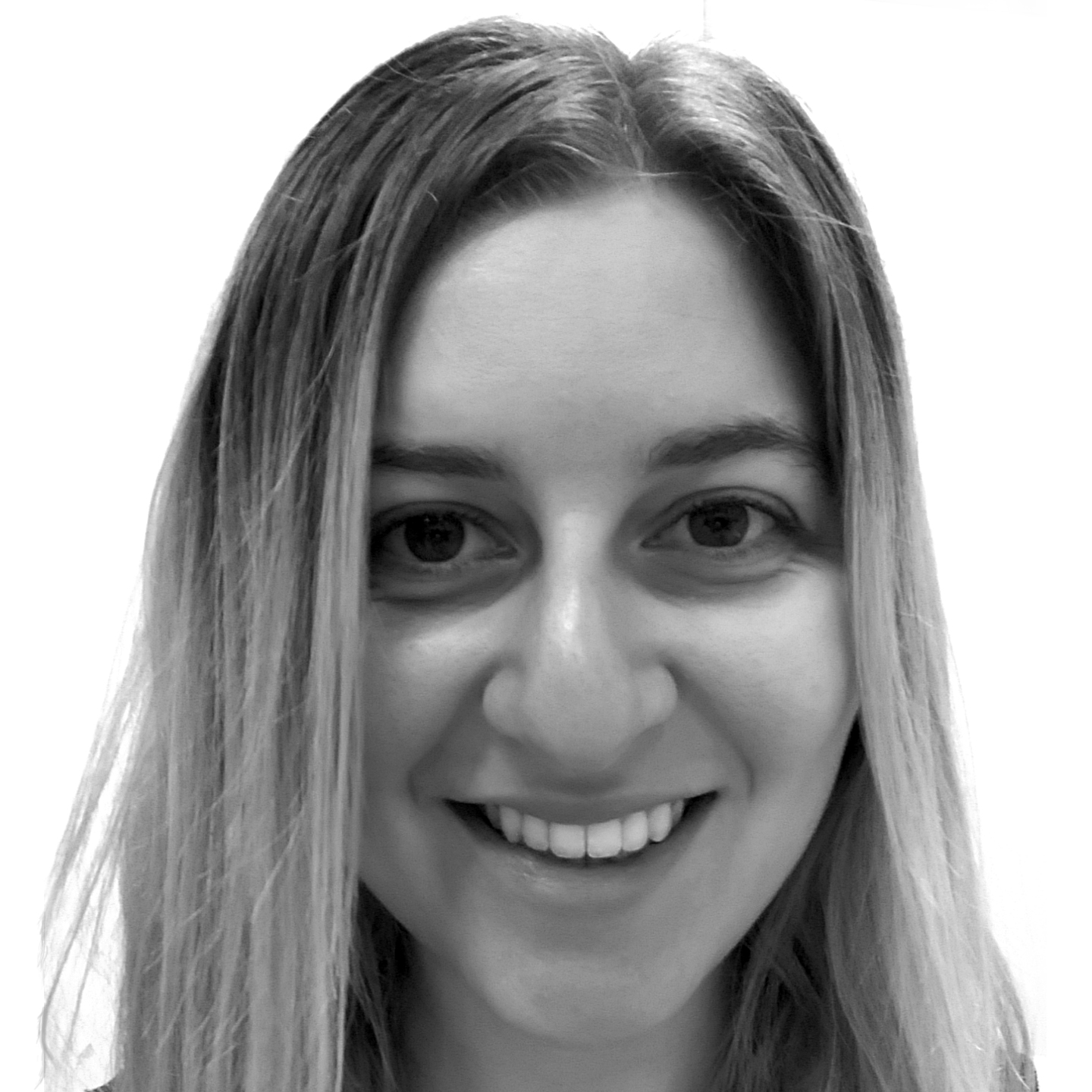 CENTRES
AMF Illawarra
AMF Liverpool
AMF Revesby
AMF Southgate
AMF Villawood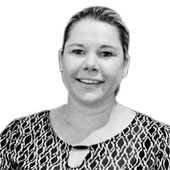 CENTRES
AMF Capalaba
AMF Mt Gravatt
AMF Loganholme
AMF Richlands
AMF Robina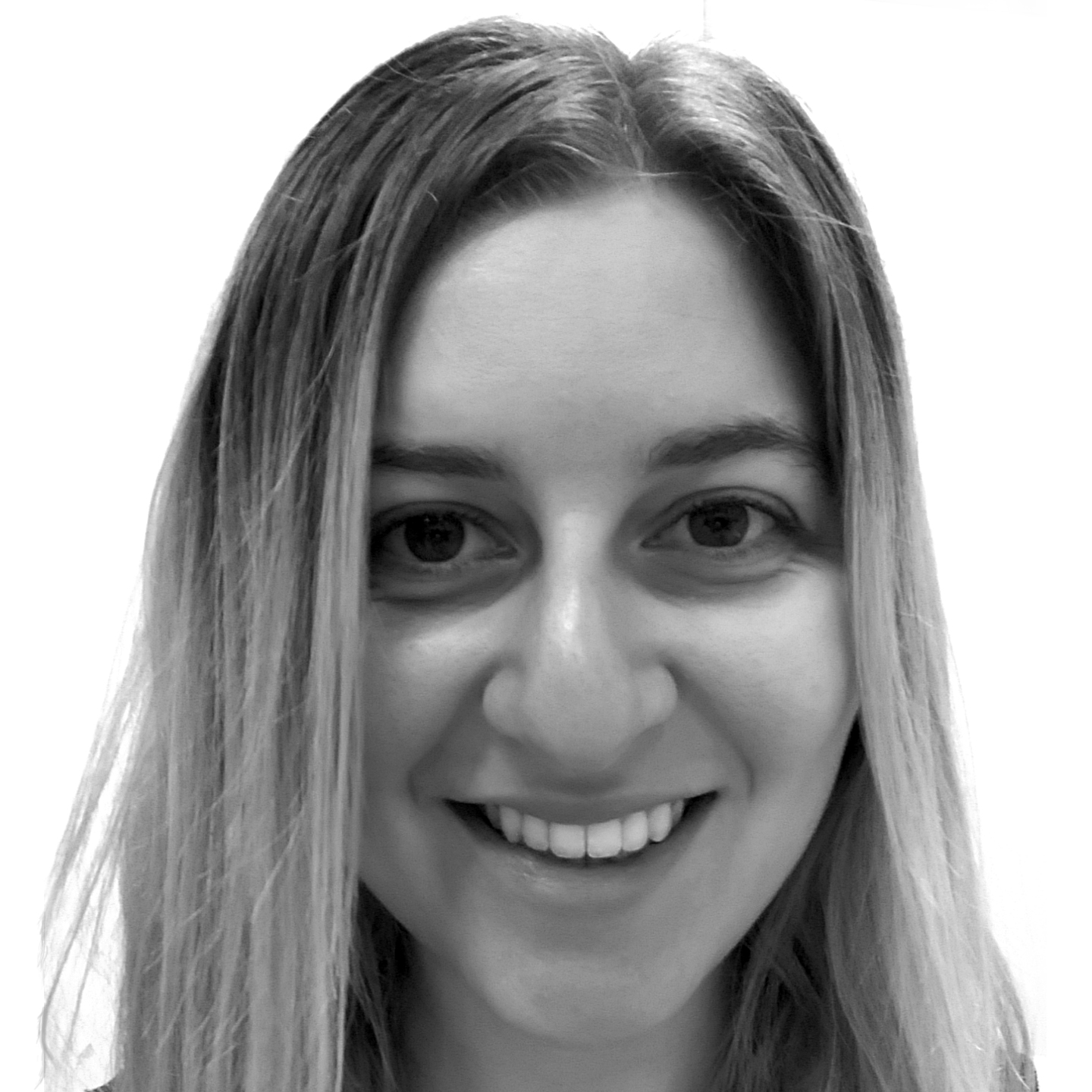 CENTRES
AMF Belconnen
AMF Tuggeranong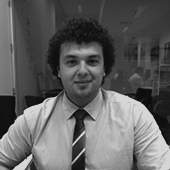 CENTRES
AMF Boronia
AMF Clayton
AMF Forest Hill
AMF Frankston
AMF Highpoint
AMF Keon Park
AMF Knox
AMF Moorabbin
AMF Watergardens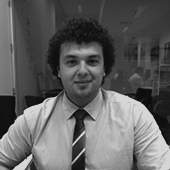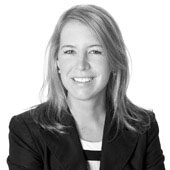 CENTRES
AMF Cannington
AMF Joondalup
AMF Morley
AMF Rockingham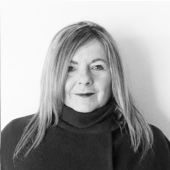 CENTRES
AMF Cross Road
AMF Noarlunga
AMF Woodville
Group and Corporate Event Enquiry Form
Looking to host a Group or Corporate Event at AMF? If you are planning an event for 15 or more people, please complete the form below and one of our Event Specialists will be in touch within the next business day to discuss your event. For all bookings under 15 people please Book Online. Please complete all mandatory fields marked with an asterisk *