END OF FINANCIAL YEAR PARTY

Everyone wants to celebrate the end of a financial year, but nobody has any ideas that anyone can agree on. It's got to be something everyone can enjoy, there has to be drinks and food aplenty and something that will bring the team all together… Its mid-year so time to let off a little steam!
At AMF Bowling, we tick those boxes faster than a gutter ball destroys the hopes of a strike.
Come in and celebrate New Financial Year's Eve with us and party like it's 1999. You can do a final countdown – as you knock over the pins. You can watch the ball drop – off the end of the lane. You can indulge in a cheeky few glasses of bubbles – at the bar (remember to drink responsibly as they are colleagues you have to face come Monday).
Workplace stress is one thing we're serious about though, with around one quarter of Aussies reporting moderate to severe levels of stress according to the Australian Psychological Society. The American Institute of Stress takes that a step further, showing that in one study, 15 per cent of workers had "felt like striking him or her but didn't". We suggest a strike of a different kind.
Hitting up the bowling lanes or the laser arena is the great leveller, so if you've been holding some pent up rage, now's the time to battle it out like grownups and see who can get the best score.
What better place to get together to celebrate some of the bigger milestones of the year and forget about the less pleasant ones (or just have a drink and a bit of a whinge)? And what better way to refresh the whole team in preparation for another bigger, better year.
A note for the stressed organiser frantically searching for party options: Stop with the number crunching, take a few minutes and a few clicks to enquire online and put your feet up. We'll have the first cold one waiting for you.
Download our packages brochures
Corporate Event Packages and Extras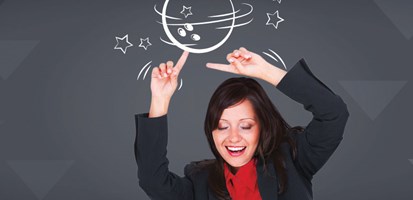 The Spinner Package
The perfect package for those who have less time to play. Get together for one game of Bowling or Laser Tag and fuel the hunger with our tasty treats.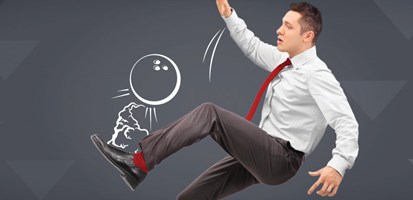 The Striker Package
The Striker Package is perfect for those groups looking for more! You get an extra game of bowling and/or Laser Tag and a variety of great food options. Take a closer look by clicking on the link below.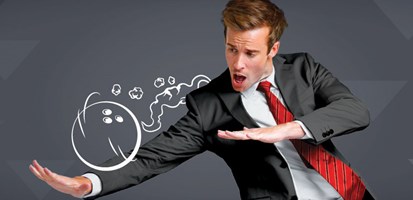 The Full Roller Package
It's almost impossible to think what else we could've crammed into The Full Roller Package! It's the crème de la crème, the pièce de résistance and lots of other French terms meaning it's the best!
CONNECT WITH US
Share your bowling snaps using #bowlitoff and we'll post them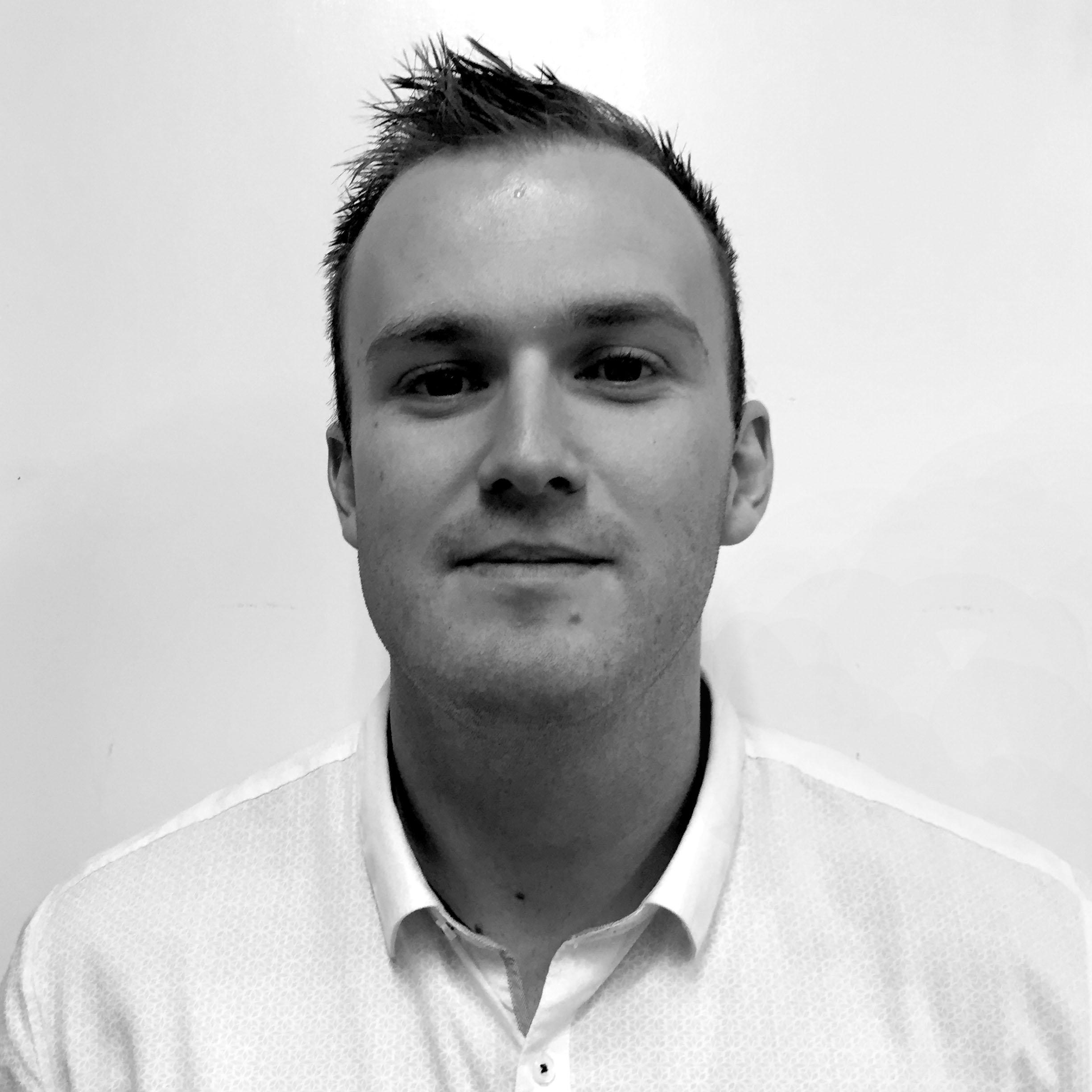 CENTRES
AMF Dee Why
AMF Blacktown
AMF Castle Hill
AMF Hornsby
AMF Rooty Hill RSL
AMF Penrith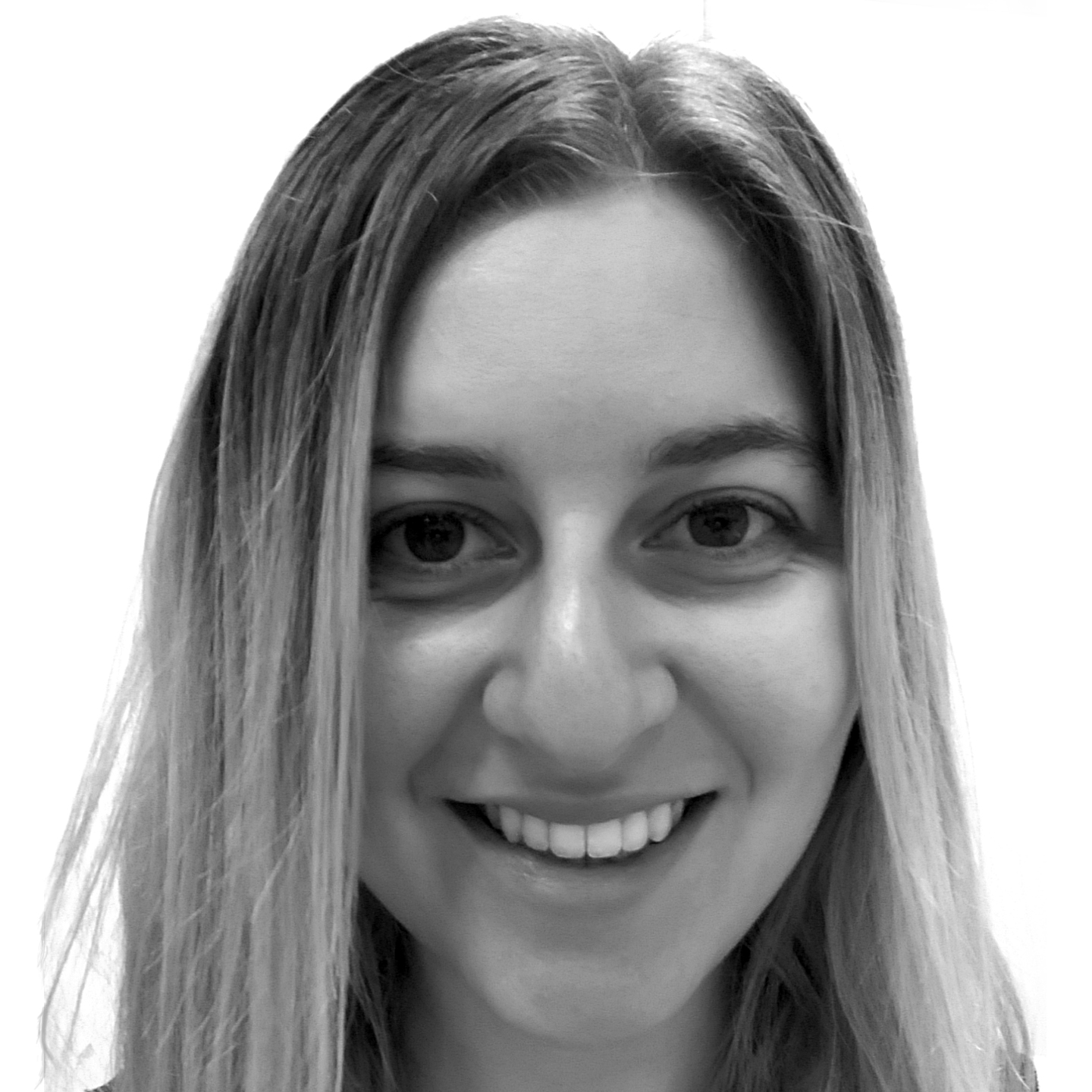 CENTRES
AMF Illawarra
AMF Liverpool
AMF Revesby
AMF Southgate
AMF Villawood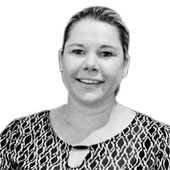 CENTRES
AMF Capalaba
AMF Mt Gravatt
AMF Loganholme
AMF Richlands
AMF Robina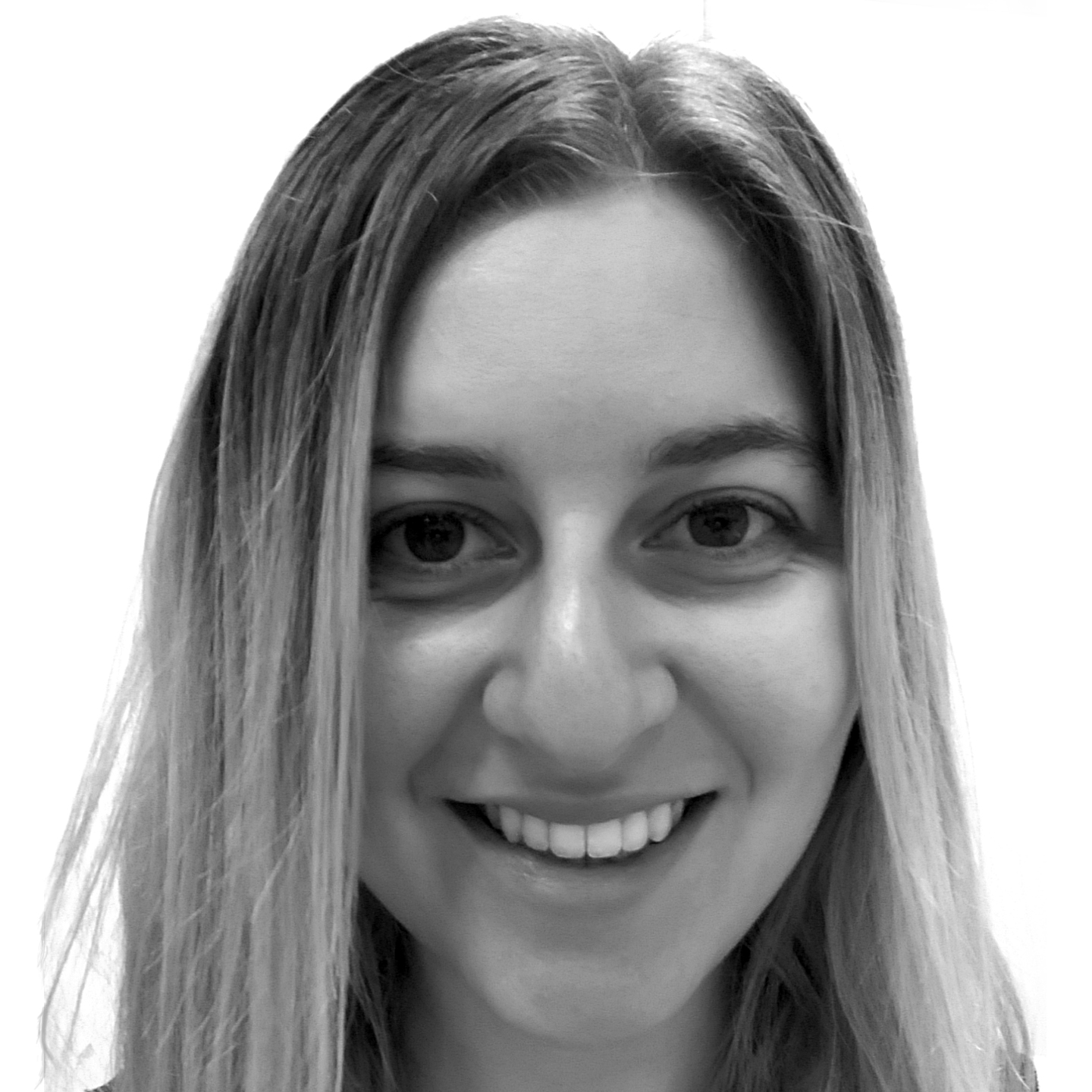 CENTRES
AMF Belconnen
AMF Tuggeranong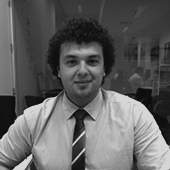 CENTRES
AMF Boronia
AMF Clayton
AMF Forest Hill
AMF Frankston
AMF Highpoint
AMF Keon Park
AMF Knox
AMF Moorabbin
AMF Watergardens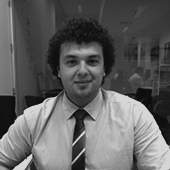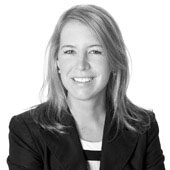 CENTRES
AMF Cannington
AMF Joondalup
AMF Morley
AMF Rockingham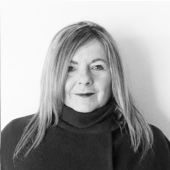 CENTRES
AMF Cross Road
AMF Noarlunga
AMF Woodville
Group and Corporate Event Enquiry Form
Looking to host a Group or Corporate Event at AMF? If you are planning an event for 15 or more people, please complete the form below and one of our Event Specialists will be in touch within the next business day to discuss your event. For all bookings under 15 people please Book Online. Please complete all mandatory fields marked with an asterisk *