They say money can't buy happiness, but you do usually need it for things like sports trips, charity work, new classrooms, and community playgrounds.
For those, you need funds, and for funds, you need fundraising.
Before you pick up your bucket of soapy water for a car wash, consider giving your kind donors something a little more exciting.
Picture this: A bowling alley full of laughing people yelling with pride for every strike they bowl. A Laser Tag battleground lit with the neon lights of laser guns and echoing with running footsteps, dramatic cries – and more laughter. Everyone there is having a ball, all in the name of fundraising.
With an AMF fundraiser event, you get a special rate for each attendee, a dedicated website for payments and RSVPs, and a personal Event Specialist to help you manage the whole thing. All you need to do is pick a time and date, invite everyone you know, and let AMF do the rest.
How much can you raise?
You pay $15 per person for two games of bowling, or pay $13 per person for two games of laser tag.
What you charge your guests is completely up to you, and the difference in price is how much you make.
Let's do some math. Let's say you bring along 100 people, and charge each one of them $23.90 for two games of bowling. You'll make $8.90 per person – and $890 overall for the event!
Keep in mind that food, beverages and additional entertainment (such as the arcade games) aren't included in the prices.
Who can book a fundraiser with us?
We work with anyone who needs a hand organising an awesome fundraiser.
You will need to ensure you comply with certain applicable legislation and associated regulations, and provide us with a copy of your authority to conduct the event. Take a look at the charitable fundraising legislation in your state or territory to make sure your cause ticks the right boxes, and talk to the Department of Fair Trading or Consumer Affairs for further advice.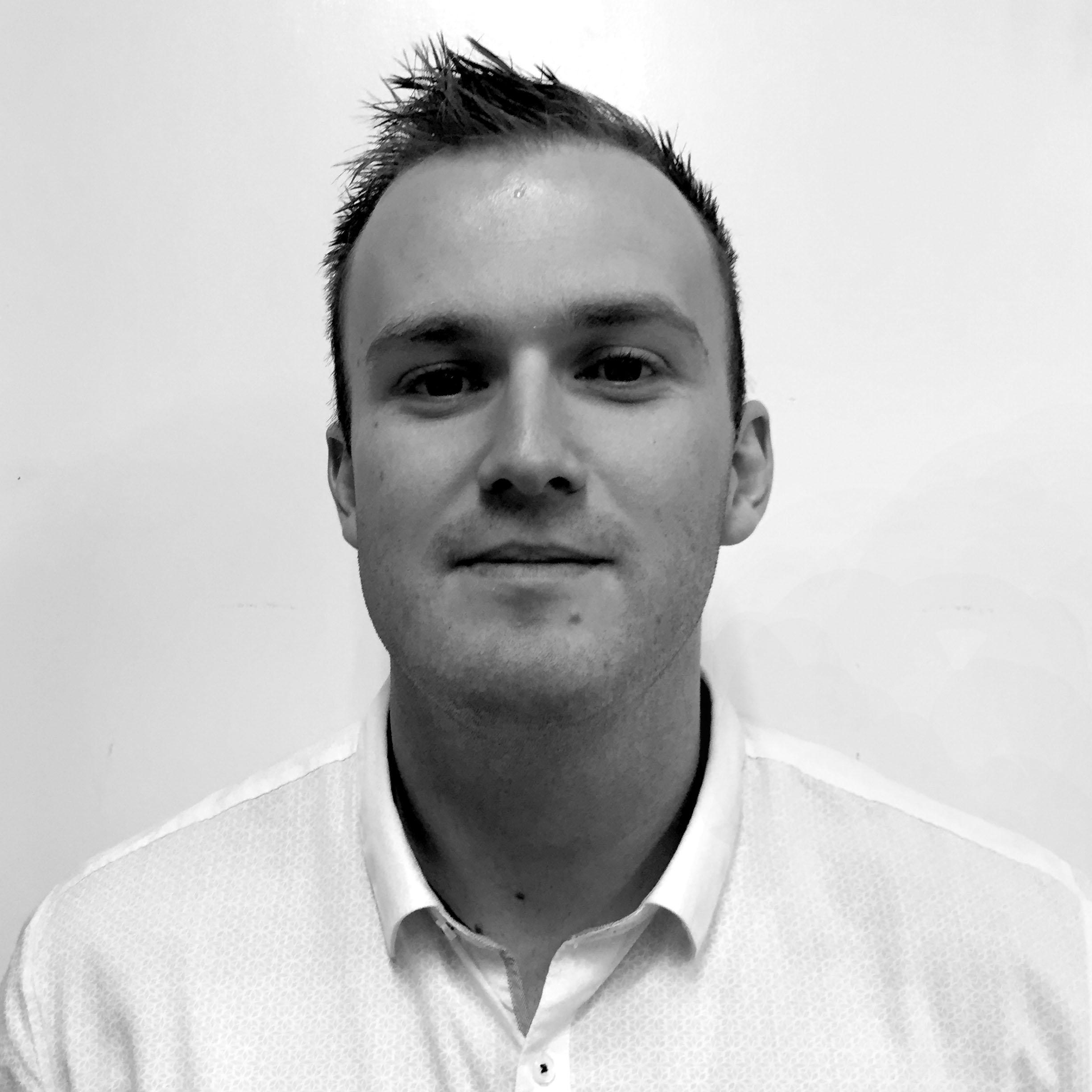 CENTRES
AMF Dee Why
AMF Blacktown
AMF Castle Hill
AMF Hornsby
AMF Rooty Hill RSL
AMF Penrith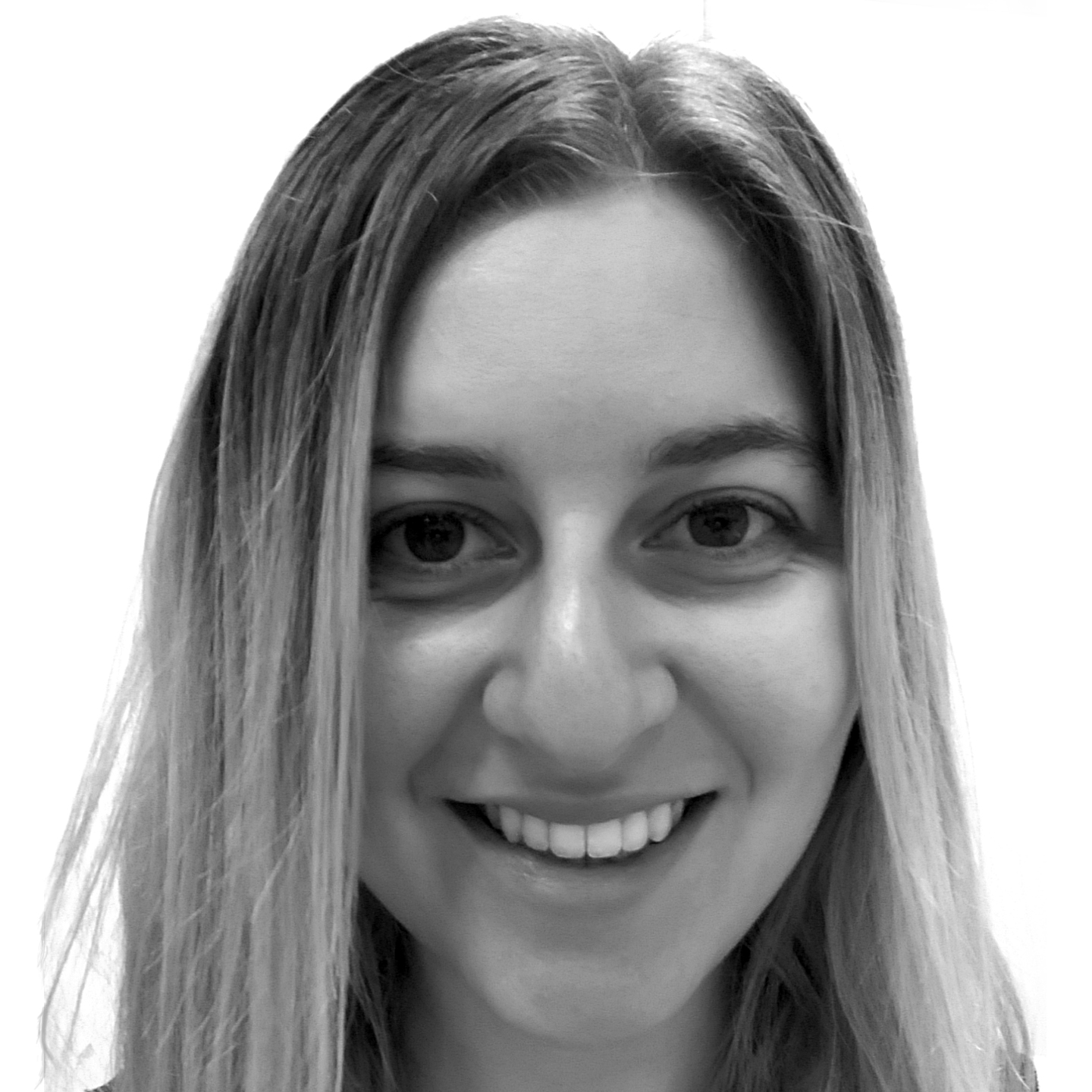 CENTRES
AMF Illawarra
AMF Liverpool
AMF Revesby
AMF Southgate
AMF Villawood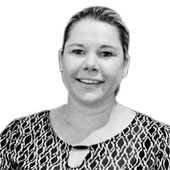 CENTRES
AMF Capalaba
AMF Mt Gravatt
AMF Loganholme
AMF Richlands
AMF Robina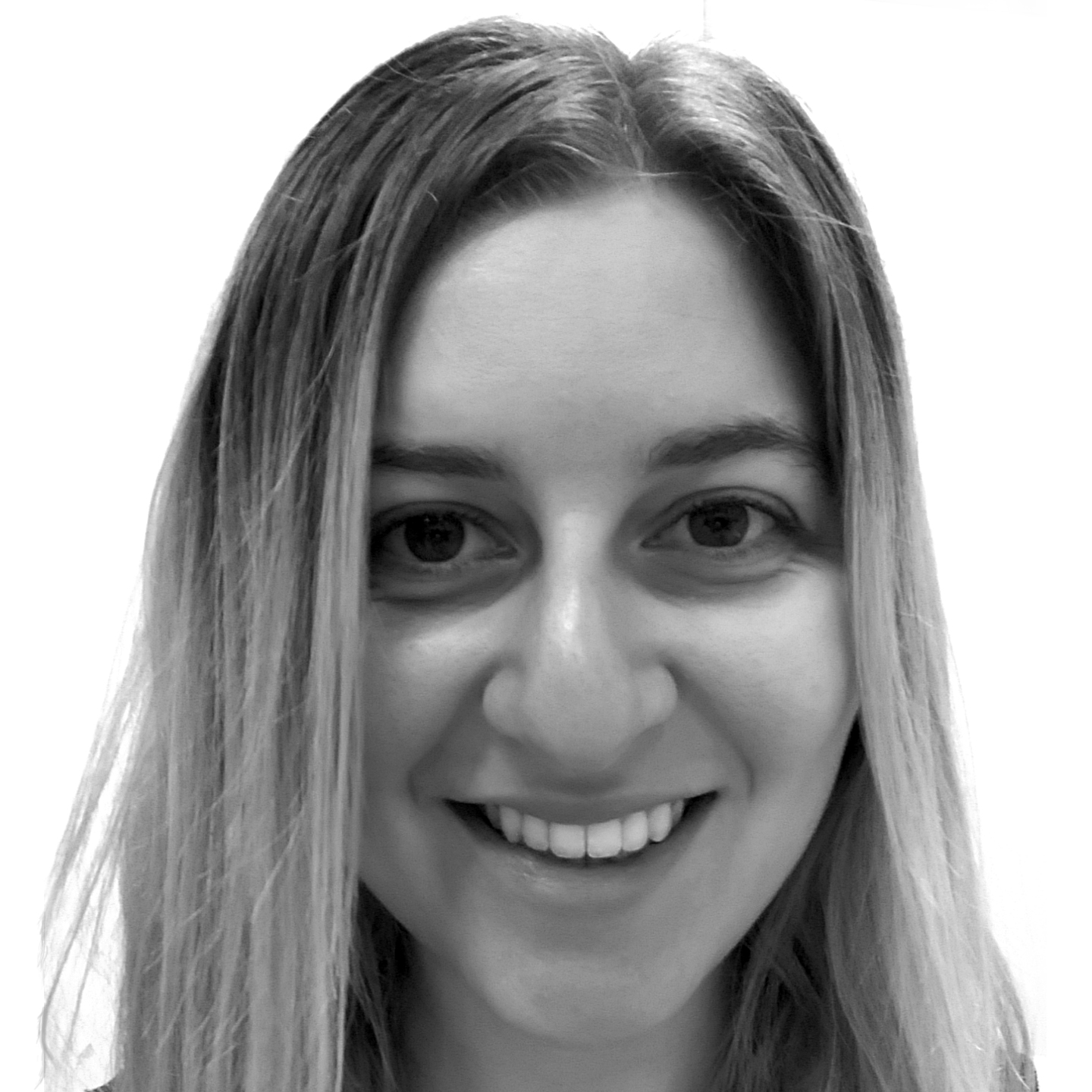 CENTRES
AMF Belconnen
AMF Tuggeranong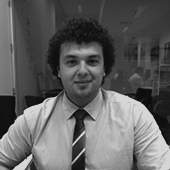 CENTRES
AMF Boronia
AMF Clayton
AMF Forest Hill
AMF Frankston
AMF Highpoint
AMF Keon Park
AMF Knox
AMF Moorabbin
AMF Watergardens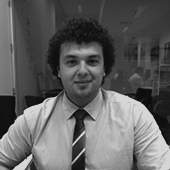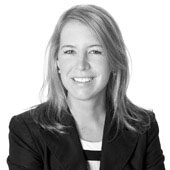 CENTRES
AMF Cannington
AMF Joondalup
AMF Morley
AMF Rockingham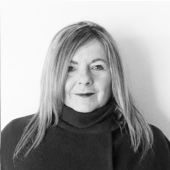 CENTRES
AMF Cross Road
AMF Noarlunga
AMF Woodville
Group and Corporate Event Enquiry Form
Looking to host a Group or Corporate Event at AMF? If you are planning an event for 15 or more people, please complete the form below and one of our Event Specialists will be in touch within the next business day to discuss your event. For all bookings under 15 people please Book Online. Please complete all mandatory fields marked with an asterisk *